Engineering
We are fully dedicated to providing our customers with comprehensive solutions for custom-made parts and components including manufacturing process optimization, quality control, continuous quality improvement, manufacturing cost control and delivery time guarantees to meet customers' satisfaction to the greatest extent.

We have a motivated engineering team that has many years of experience and expertise in metal materials, foundry processes, heat treatments, machining, quality control, and more. We work as a team and we are good at communicating with our customers.

Casting Simulation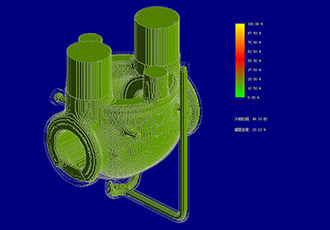 The application of computer-aided solidification simulation software helps us to determine casting methods and constantly optimize our pouring systems to improve casting yield and quality.





Process Planning & Fixture Upgrading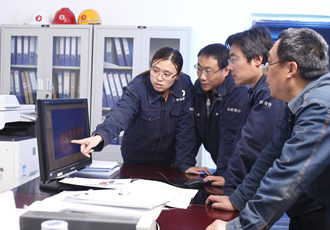 We can help you in process planning and design, upgrade of tools, jigs and fixtures to ensure your product quality and enhance the efficiency of your production.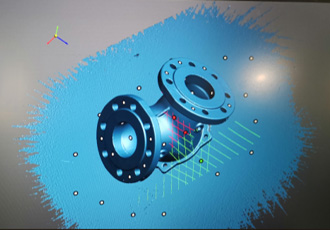 Utilizing coordinate measuring machines, special-purpose digitizers and scanners we can efficiently set up 2D or 3D production drawings to reproduce the parts that customers cannot provide drawings for.